2 tags
2 tags
2 tags
2 tags
2 tags
2 tags
2 tags
2 tags
3 tags
4 tags
3 tags
3 tags
3 tags
3 tags
3 tags
3 tags
2 tags
4 tags
3 tags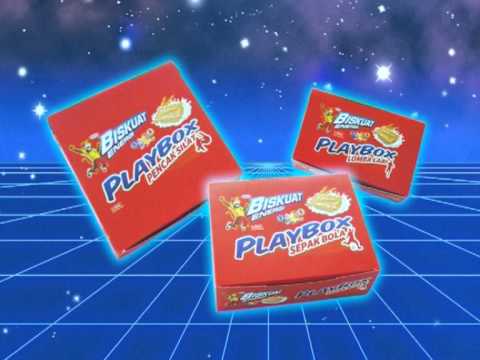 2 tags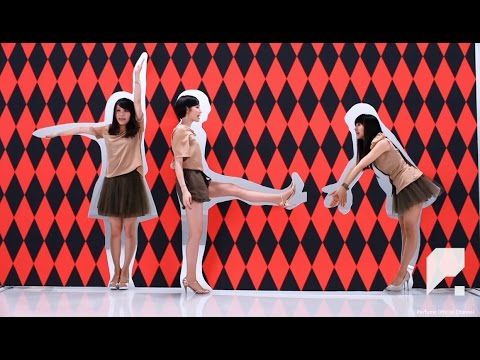 1 tag
nicesynthesis said: is the girl in the picture ur gf? haha. no, she's not my GF. this is Sharon. she's a model from Portland. a friend introduced her (and her BF) to us. this is her : Sharon. and this is my GF : Bocil.
5 tags
this is B.O.L.T
The first series of B.O.L.T : Arguing Silhouette for more info : thisisbolt@gmail.com . . . ps : this brand is owned by my GF. support her, will ya? :)
5 tags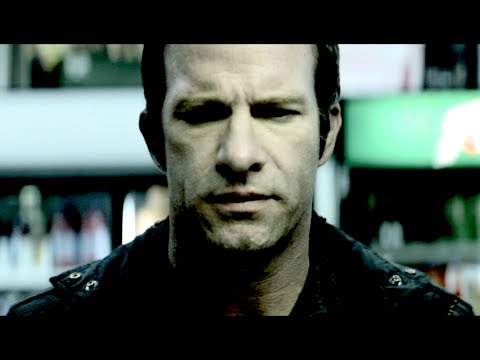 2 tags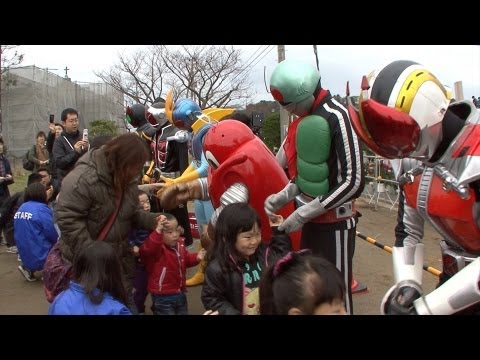 3 tags
2 tags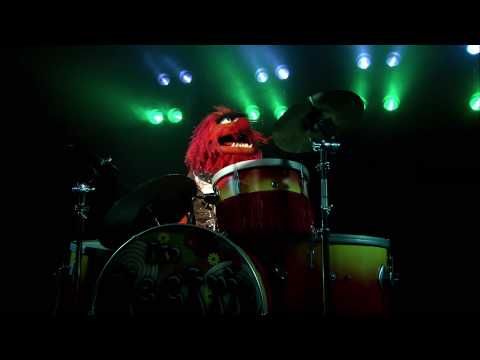 2 tags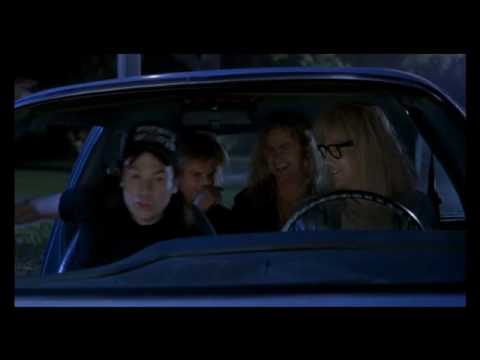 2 tags
Bibier Da Killer is back! →
please check out my friend's gallery! his name is  Bibier a.k.a @vcst_ . he has a great shot of photography. i bet you'll shocked yourself when you look at his gallery. :D also, check his tumblr too at http://vuturecast.tumblr.com/ welcome back, bro! :D
2 tags
1 tag
Anonymous asked: Someone posted you on tumblrpic(.)com and you're not gonna like it
2 tags
1 tag
5 tags
3 tags
3 tags
me on Pinterest →
me on pinterest. check my 2 boards of random picture that i've found. maybe some of those pictures are from your blog. feel free to follow. more pictures soon. as soon as i found picture(s) that i like.
5 tags
4 tags
3 tags
2 tags
Now you can comment at my Tumblr's post!
i don't know why i'm so happy about this, but i finally figured out how to install those Disqus application for my Tumblr. fcuk yeah! check it out! :D
2 tags
4 tags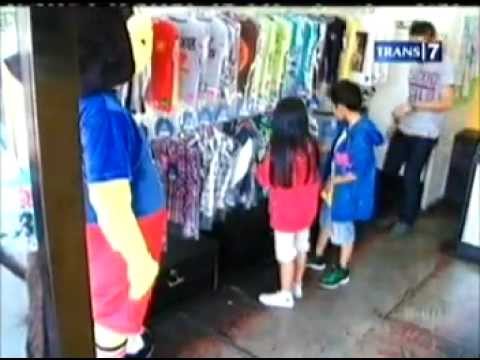 endngwhyu asked: resep sangu teu Mang ?
Anonymous asked: BackToSchoolGiftCards(.)com = Free Pizza. Fuck yeah. [not spam]
5 tags
Watch
"A videoscribe specially made for the happy couple Nela and Bram telling their love journey until the up coming wedding celebration ceremony which will be held really soon by the end of 2012. Produced with a fully technical support by a talented movie maker crew 'potamotion' with Mr. Paldipaldi's sweet illustration. _ narration cast: Firman illustration artist:...
3 tags
3 tags
4 tags
2 tags